Doug Osto is a trained hypnotherapist and the founder of "O.S.T.O. Mind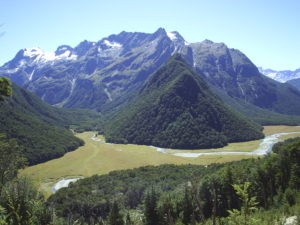 Training (Overcoming Self-limitations Through Observation)," wherein he combines his decades of experience in mindfulness, self-hypnosis and hypnotherapy to enable his clients to transcend their self-imposed limitations and overcome their psychological and physical challenges.
His approach to hypnotherapy is based on the presupposition that "all hypnosis is self-hypnosis," and sees his role as a facilitator imparting technical knowledge to his clients on how to work positively with the unconscious mind.
Self-hypnosis and hypnotherapy can help with a wide range of issues including anxiety, depression, weight loss, stress reduction, pain management, addiction and much more.
Rates:
Individual consultation = $100/hour
Hypnosis sessions may be conducted in person or via Skype online.
For questions or more information contact Doug at dosto (at) massey (dot) ac (dot) nz, or txt 0210442922.