Interview with Chris Kelley on Dharma Dose-Zine, March 29, 2019.
The following are links to interviews with Doug about his book Altered States: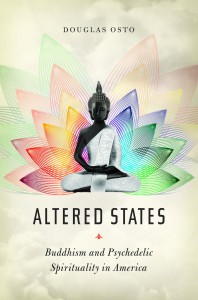 Interview "Psychedelic Buddhists" with Vince Horn on Buddhist Geeks podcast.
Interview with Erik Davis on Expanding Minds podcast.
Interview with Robert Wright on Meaning of Life TV.
Interview with Wallace Chapman on Radio NZ Sunday Morning.
Interview with Tony Balbin on Warrior.do.
Interview with Ed Liu on Psychedelic Milk.
Interview  with Adrian Baker on Hacking The Self.