Doug Osto is a lay Buddhist meditation teacher who has studied and practiced Buddhism for over thirty years. He has trained in all three vehicles (Theravada, Mahayana and Vajrayana) particularly in Vipassana and Zen. Additionally, he holds higher degrees in Buddhist studies from Harvard, the University of Washington and the University of London. Doug teaches a mindfulness meditation practice primarily based on the Vipassana technique taught by the late Sri Lankan lay meditation master Godwin Samararatne and the "just sitting" method of Japanese Zen master Dogen. 
Doug has over twenty years experience teaching, and has taught mindfulness meditation in a group setting for over a decade. He also provides individual consultation and has run mindfulness training workshops for multinational corporations and the military.
Individual mindfulness training can be conducted in person or via Skype online.
 Mindfulness meditation  can help with a wide range of issues including anxiety,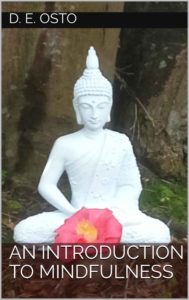 depression, weight loss, stress reduction, pain management, addiction and much more.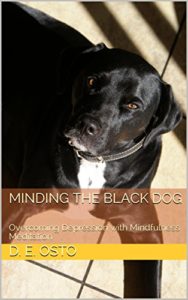 Comments from a participant in a recent workshop with a leading multinational dairy company:
"Doug presented a workshop to our staff on 'mindfulness', including its nature, genesis and benefits, and, as an introduction to the concept, took us through an exercise in which we applied mindfulness techniques to our breathing. Not only was the session of great interest to everyone who attended, but the approach clearly has application in our personal lives as well as in the 'busyness' of our work lives. Doug is an excellent presenter – very much appreciated!"
—    Mike, General Manager,  Research & Development
For questions or more information contact Doug at dosto (at) massey (dot) ac (dot) nz, or txt 0210442922.